Conference Sponsorship in June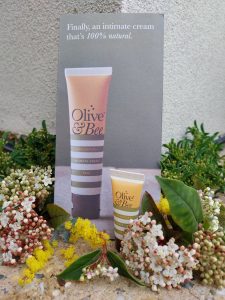 In June, Adelaide hosted the 31st National Conference on Incontinence and the 4th Functional Urology Symposium. Olive & Bee sponsored this event by providing a sample and brochure to all attendees. This allows us to educate your health professionals about the benefits of Olive & Bee.
Please get in touch if you would like us to send a sample and brochure to your health professionals.
______________________________________________________________________
New Stockists
NSW
Lennox Head Pharmacy, Lennox Head
Terry While Chemmart, Ballina
SA
True Hemp Culture Eco Store, Port Adelaide