Adelaide Hills Summer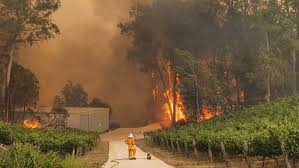 Australia, including the Adelaide Hills, has really copped it this year with extreme heat and bushfires.
Thank you for those you wrote in, concerned about how we are doing.
Thankfully both our house and manufacturing facility have been unaffected.
There's a lot of rebuilding that needs to take place, but this is a resilient and helpful community, and a lot of repairs are already underway!
---
New Book!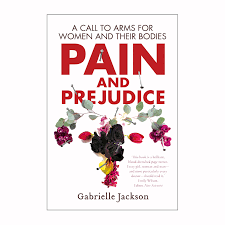 I have just finished reading a great new book published in Australia – Pain and Prejudice, by Gabrielle Jackson.
Gabrielle tells the story of women in pain, and their experiences with the healthcare system. She explains women's anatomy and the complex conditions that can affect women's health. Gabrielle herself suffers from Endometriosis and Adenomyosis, and so adds a personal element to the story of women and their bodies.
---
Valentine's Day 14th February!
Looking for a unique Valentine's Day present?
How about Olive & Bee?